Creating of Key Visual for new  UAZ Patriot.

That was quite challenging task I was asked to produce digital picture 35 000 pixels on the biggest side to print it on 15m banner. 
We worked parallel to video production, but as totally independent unit. 

Art Direction - GRAPE Possible
Location search - Georgian team, Alexey Kudrik
Photography - Alexey Kudrik
Post production - Alexey Kudrik, GRAPE Possible

The second part of the campaign was shot in urban location in Moscow. It was done on location. Both (Geaorgian and Moscow) background landscapes were shot separately and then added to image. All manipulations and  color treatments were made by GRAPE designers.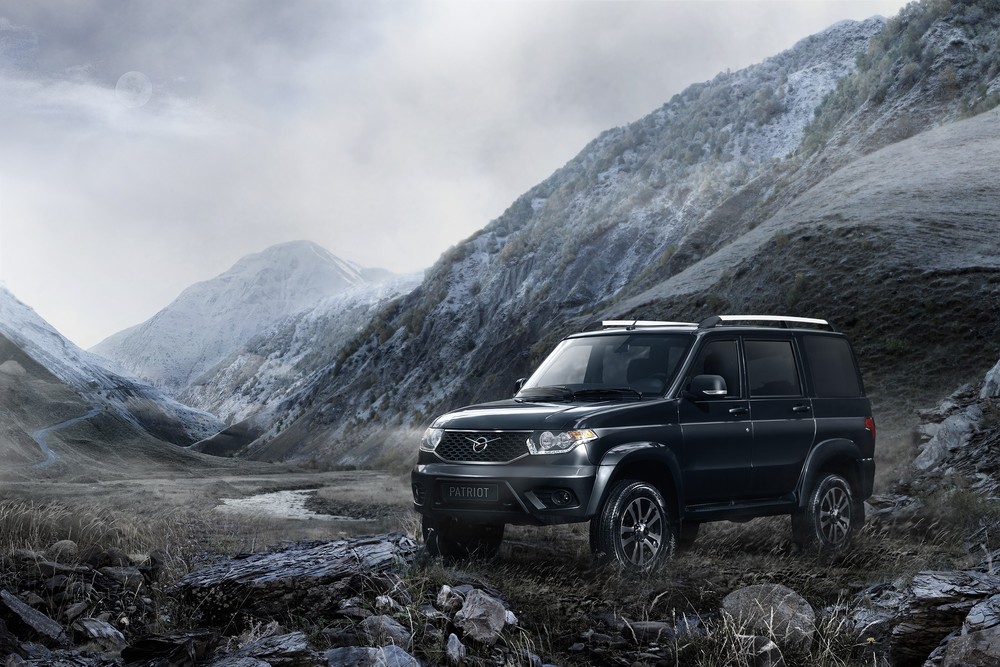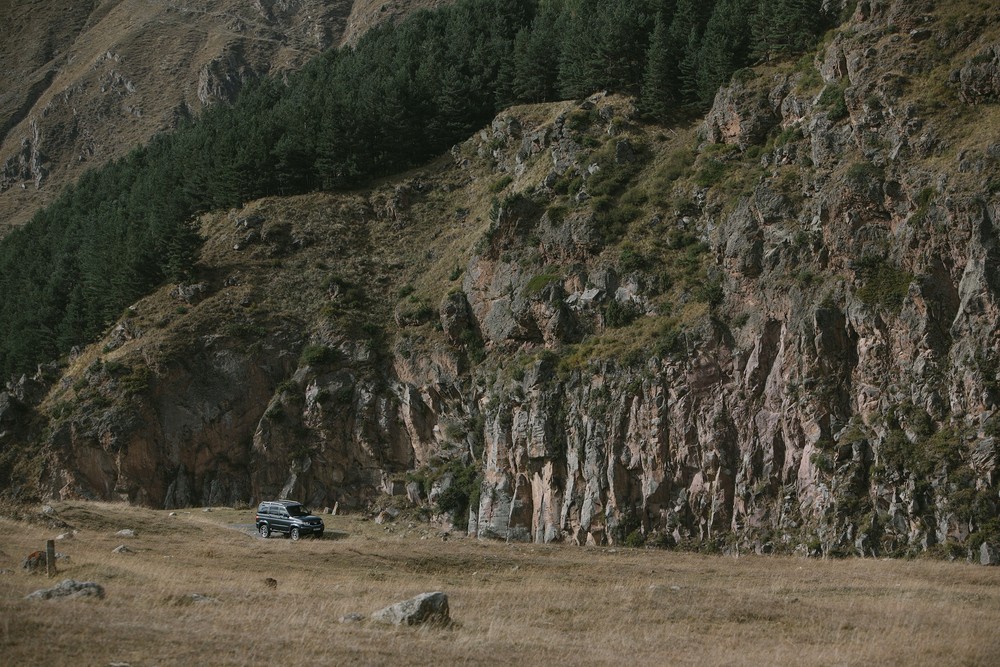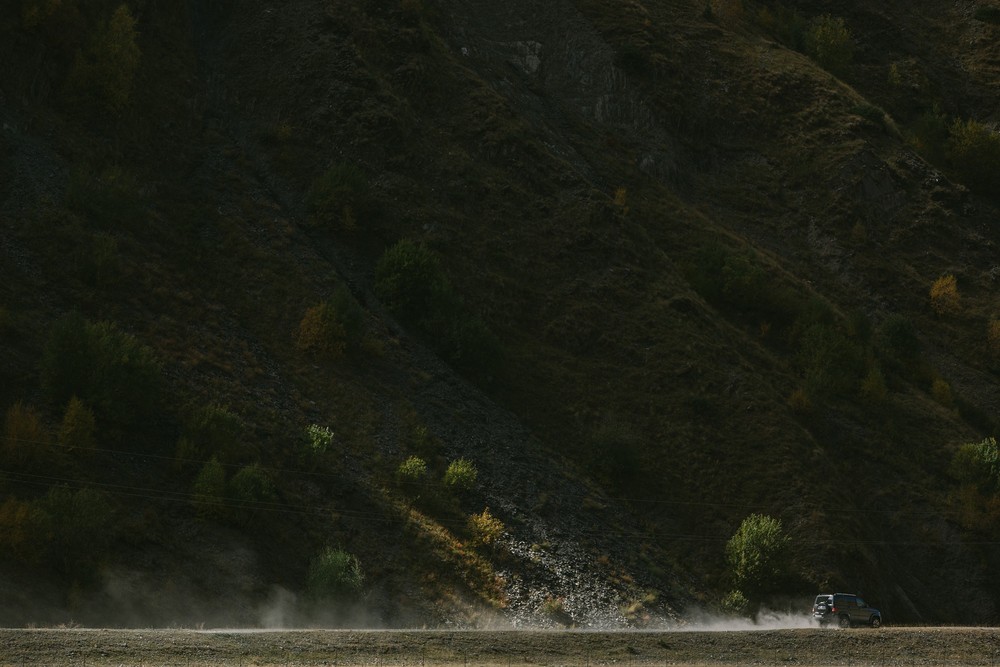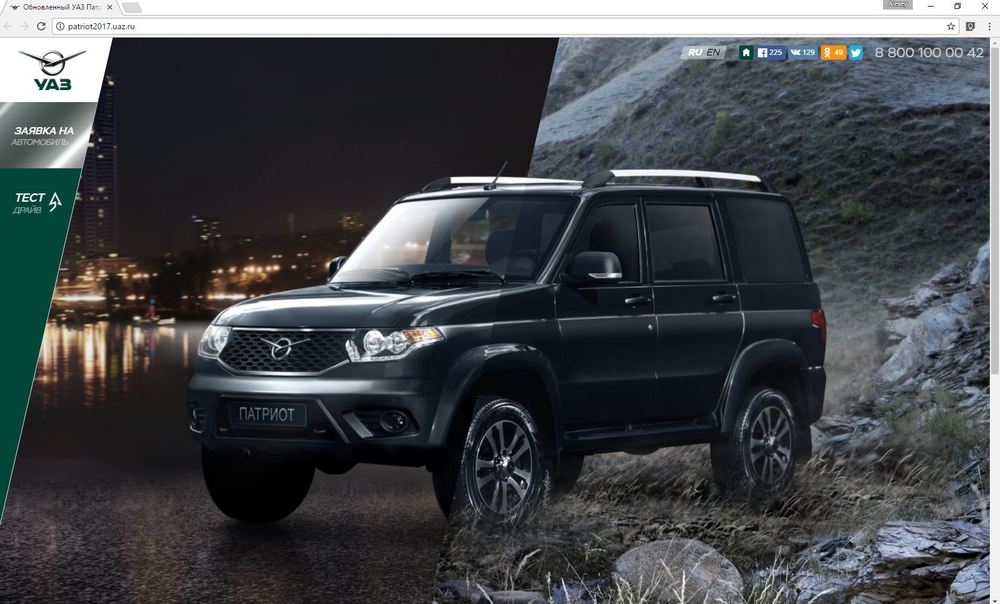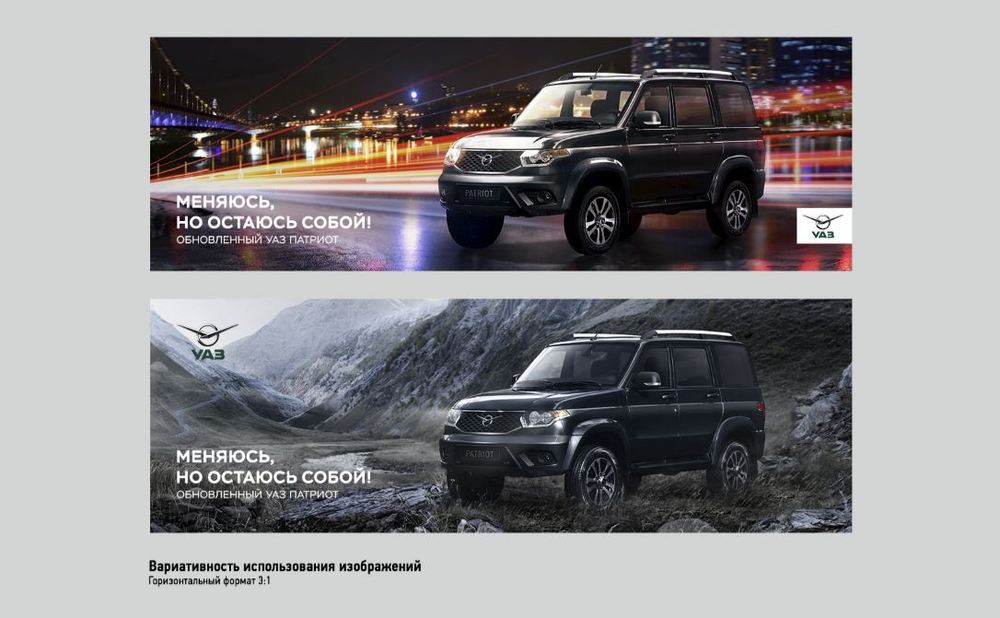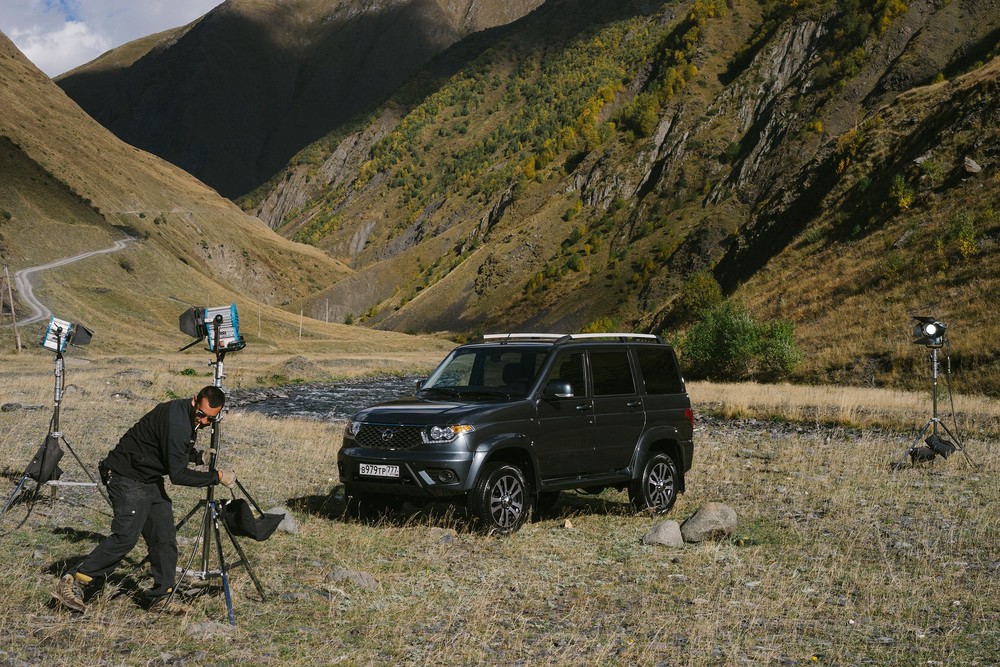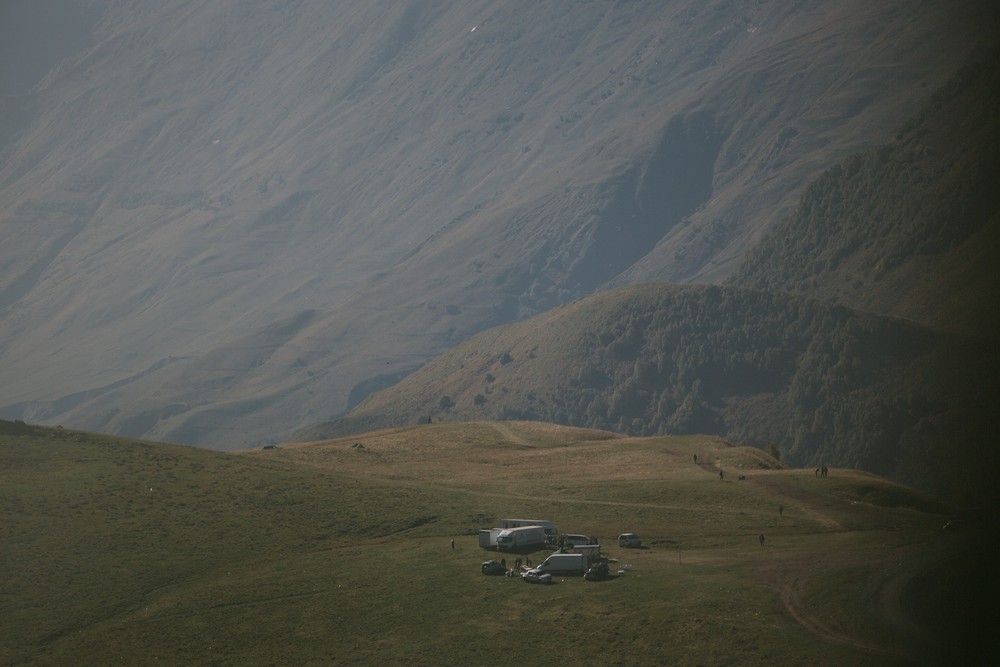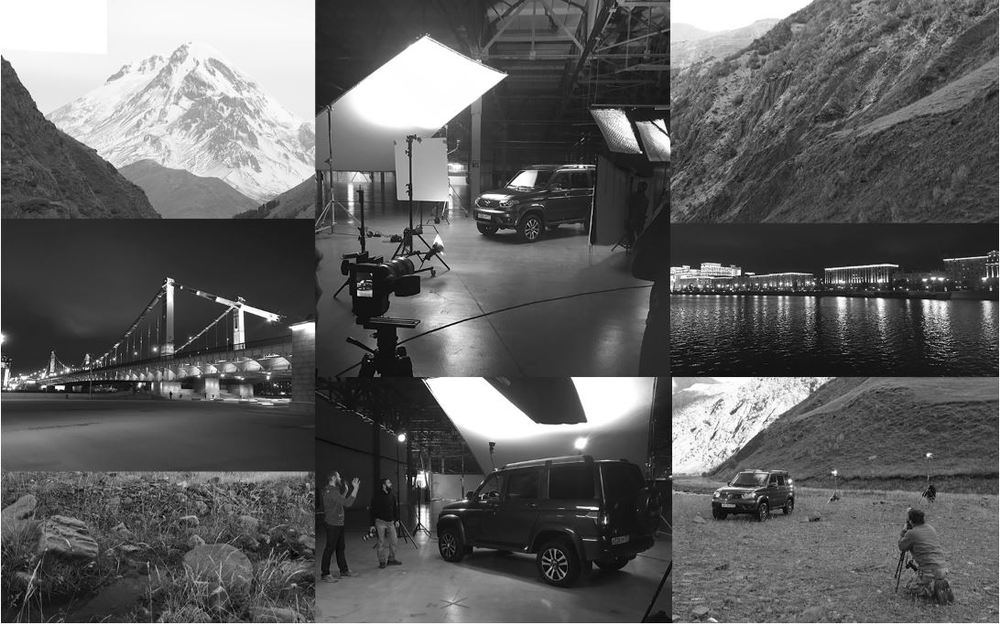 Немного о проекте на русском языке на сайте Sostav.ru
тут